This is what happens when the Swiss XC league goes to Brazil:-)
https://www.xcontest.org/…/…/detail:reynald/12.10.2019/10:06
We were 6 to be towed at around 7am the morning by Fly With Andy from Caico and all of us made more than 500km!!!!!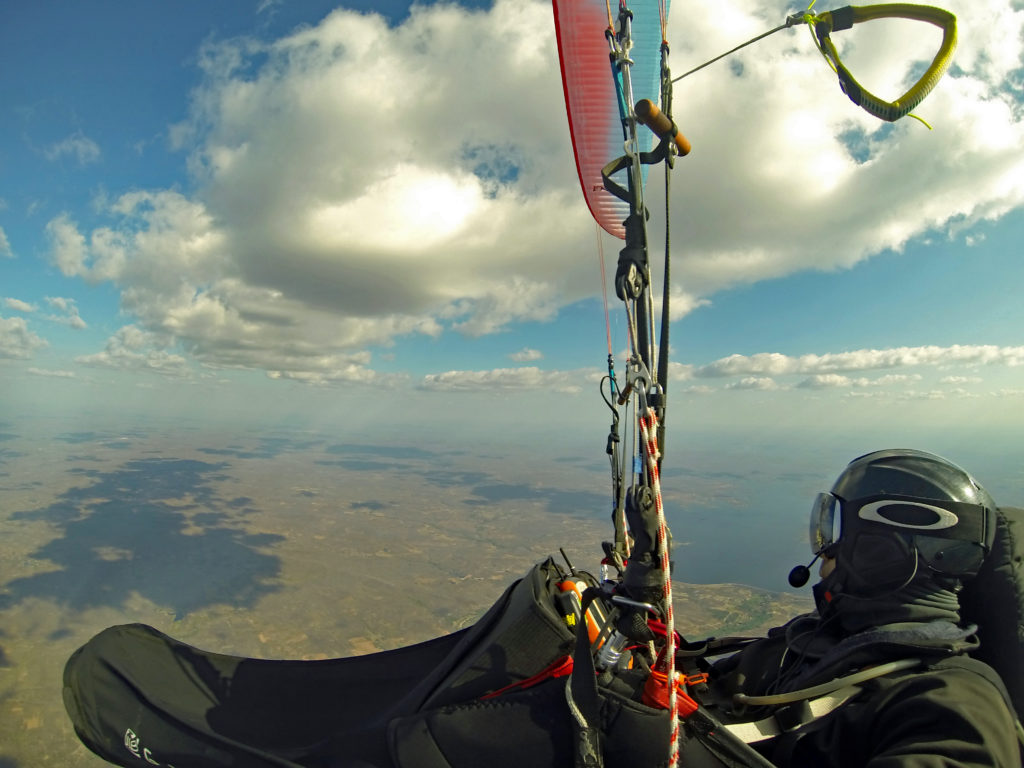 One of the 6 is Yael Margelisch who became the first woman ever to pass the 500km mark in paragliding. Big Congratulations for this "première"!!!!! A full article about Yael's record is available here
Thank to FlyWithAndy and the SHV-FSVL which support such a project.
And congrats to my flying buddies of the day: Michael Sigel, Yael Margelisch, Clément Latour, Sebastian Benz & Pascal Bissig. You rocked the day!!!!!
More pictures available below:
Finally, couple of movies made during the last 2 weeks are available below: