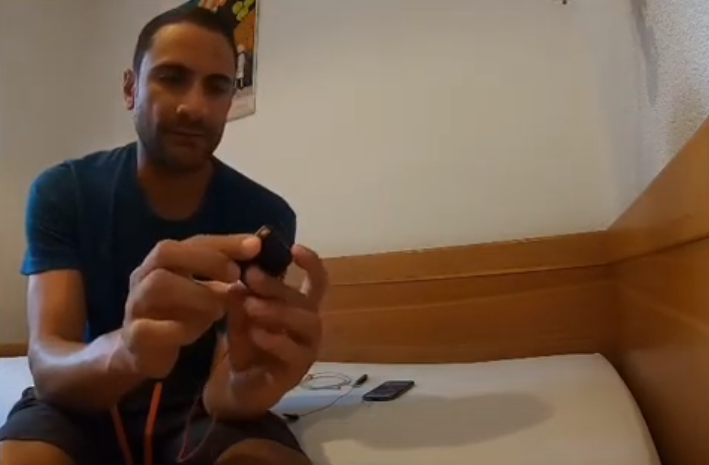 I spend the day washing clothes, eating, recharging , and catching up on my blog. In my video of today, I'll review the instruments I'm carrying with me.
Tomorrow I'll be pushing East again, despite forecast thundershowers. And my live tracking device will be recharged and transmitting.
The flight yesterday felt good; I feel reinvigorated. The glory of leading the serial class ranking was short lasting. Meanwhile, Philippe, who I flew with in Brazil, has scored an amazing 230 km FAI triangle, earning him a well deserved 20-point lead.